Build. Grow. Learn. Repeat.
Whether you're just getting your business off the ground or you've been operating for more than a decade, there's always room to grow. We're proud to offer a suite of ever changing workshops that get you beyond the basics and focus on a variety of strategies that will help you and your business thrive.
Monday January 21, 2019.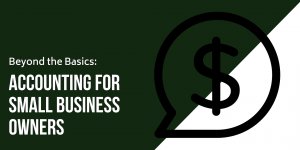 Facilitated by CPA, Allison Biggar from MW& Co, this is a full day workshop designed to help you feel confident about overseeing the financials of your business. Ideally suited to a business under 5 years, Allison will deliver the workshop as a hands-on learning opportunity so you can get through all of the questions, challenges and unique accounting situations of your business.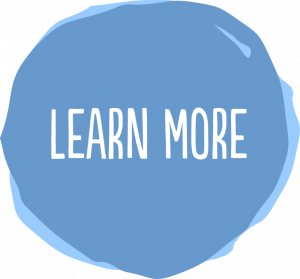 Thursday February 7, 2019.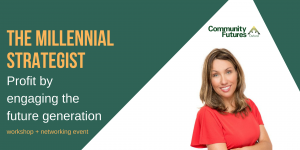 Join us for a new take on our 5th Annual Show Me the Money: Small Business Support Showcase and Networking Event!
Since our first Show Me the Money event in February 2013, our goal was to bring together all of the resources that a small business owner may need into one room. The idea was efficiency- you may not need all of these resources now, but at least you'll have them in your pocket for when you do. Over the years, we've tried to ensure that the event provides value to busy small business owners. With this in mind, we provided a workshop and guest speaker at the event starting in 2018.
For our 2019 event, we're thrilled to continue to bring you the same great resources for small business support and financing/grants. Again this year, we are adding an amazing, interactive workshop with Michelle Scurter, CEO + Founder with The Millennial Strategist.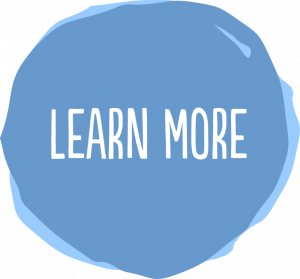 Saturday February 23, 2019.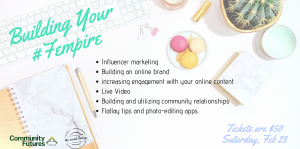 Women are launching businesses in record numbers, many of them relying on having a creative and impactful online presence to thrive. Are you one of them?
---
ABOUT THE CLASS:
This workshop is for you if you identify as a woman and you are eager to learn more about how to create digital marketing strategies that are easy to execute and deliver results. This will include:
Building and online brand and creating content that reflects that brand
Increasing engagement with your content
Influencer marketing best practices
Building and utizilizing community and online partnerships
Flatlay tips and photo-editing apps
Live videos
And more!

Never miss a workshop! Subscribe to our mailing list.